WELCOME!
Welcome to the
Alex & Co. Wiki!
, a collaborative encyclopedia for everything and anything related to the Italian Disney Channel Series
Alex & Co.
!
Today is the 07/22/2017 and currently there are 526 articles and we are still growing since this wiki was founded. To write a new article, just enter the title in the box below.

About The Show
Alex & Co.
is an Italian situation comedy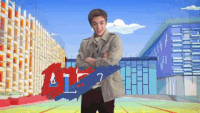 broadcast on Disney Channel Italy. The show focuses around a boy named Alex, who on his first day of high school, along with his two best friends Nicole and Christian, meets two new students: Sam and Emma. The series follows the gang as they create a band named Sound Aloud (renamed "Alex & Co." in Season 2) as they follow the road to success, with a few bumps on the way.

Characters

Episode Guide
Next on Alex & Co.




Alex & Co. ended! But its spin-off, Penny on M.A.R.S. will premiere this September on Disney Channel Italy! Will Penny be able to enter the M.A.R.S. music school and follow her dream to become a singer with the help of her friend Camilla?

Latest Episode




In the last episode of Alex & Co, Alex finally finds out that Penny is Nicole's savior and thanks to her he convinces Bakìa to sing together Nicole's song The Universe Owes You One. While they are singing, Nicole wakes up from the coma.

Poll: What is your favourite season?
Vote for your favourite season!

 

Poll: What did you think of special episodes?
Tell us how much you liked Special Episodes!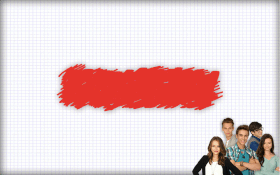 What's New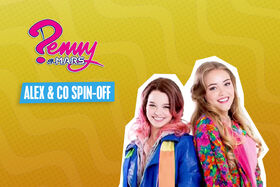 Penny on M.A.R.S.
The Alex & Co. spin-off will premiere this September!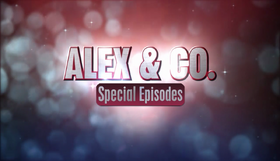 Special Episodes
Alex & Co. story ends here.


Come diventare grandi nonostante i genitori
The Disney movie with the cast of Alex & Co.!

Next Episode
Alex & Co. will premiere in the United Kingdom in...
July 24, 2017 21:36:00 +0100 July 24, 2017
---
The Alex & Co. spin-off Penny on M.A.R.S. will premiere this September
More than September 1, 2017 22:00:00 +0200 left September

Latest Promo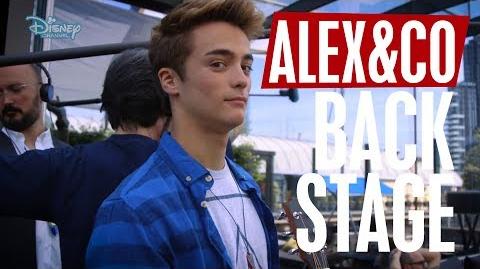 Birthdays
Riccardo Alemanni's birthday was on July 14! (20 years)
Did you remember to wish him a happy birthday?

Polls
Which couple do you prefer?

Sign Up!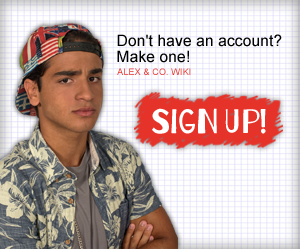 Ad blocker interference detected!
Wikia is a free-to-use site that makes money from advertising. We have a modified experience for viewers using ad blockers

Wikia is not accessible if you've made further modifications. Remove the custom ad blocker rule(s) and the page will load as expected.